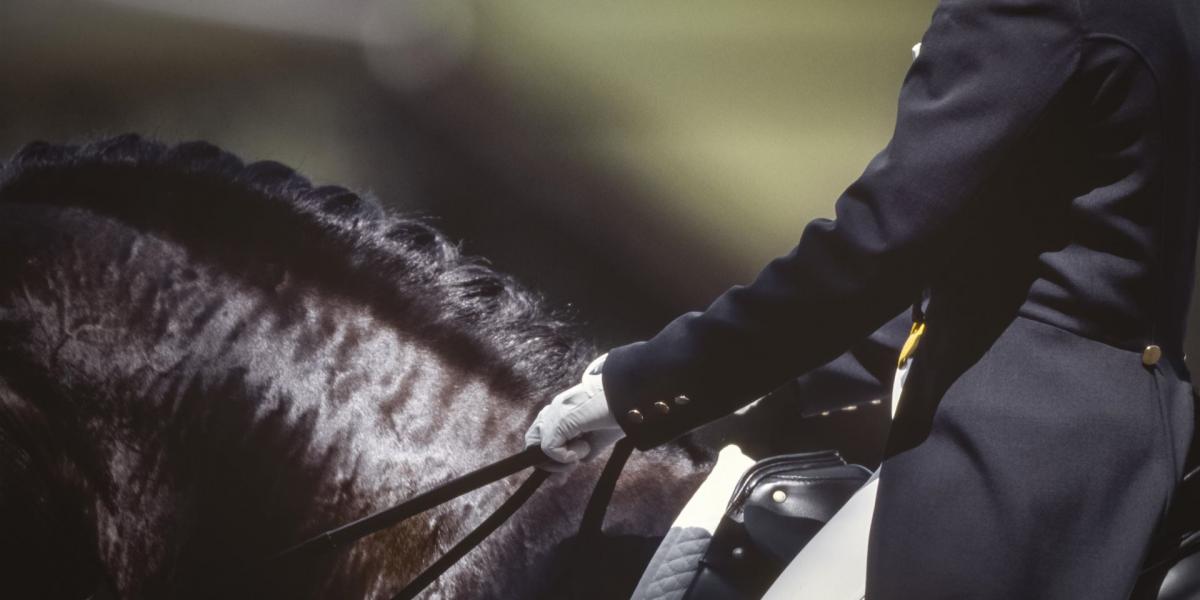 Monday, 14. June 2021
Dressage training at the CHIO Aachen CAMPUS
Our After School/After Work Dressage is entering the next round on June 16th. Be quick off the mark and snap up one of the last places.
You are a dressage rider and have always dreamt about riding into the Deutsche Bank one day like the stars of the dressage scene? No problem: The CHIO Aachen CAMPUS is allowing this dream to come true on June 16th. A dressage judge will perfect exercises that are perhaps still a bit rusty and not only give you some valuable tips for training at home, but also add the final polish to your performance before the imminent show season.
You are interested? Further details can be found here.