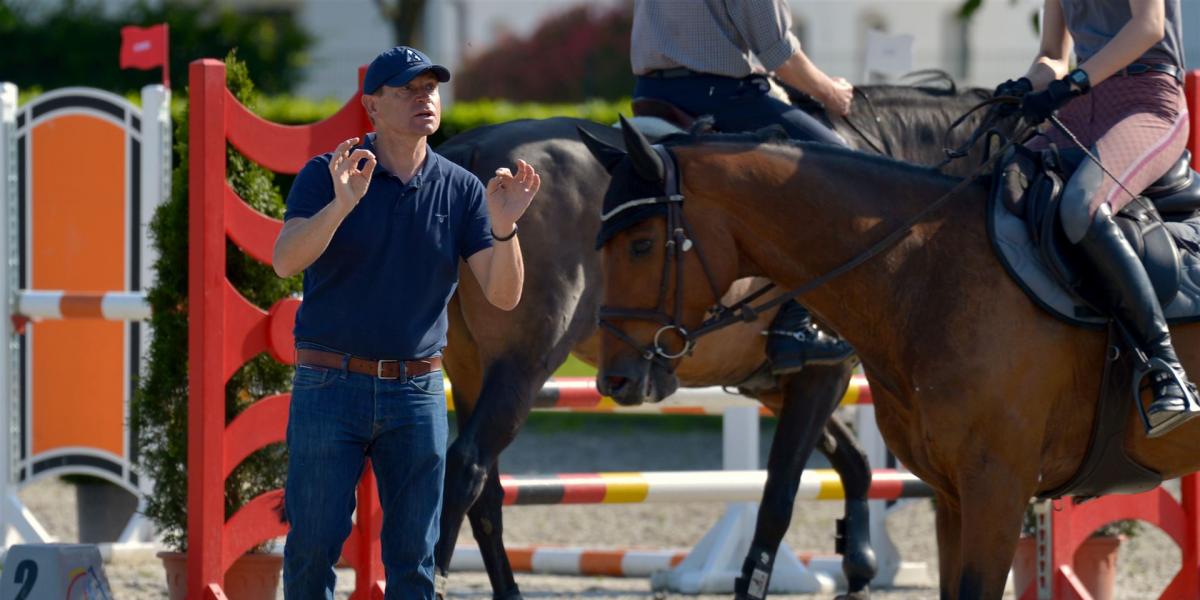 Friday, 4. June 2021
Jumping course with Thomas Grimm
You are a show jumper and have always wanted to train on the famous grounds of the CHIO Aachen and at the same time get valuable tips from an expert? Then we have a great opportunity for you.
On June 7th and 8th there will be a course with Thomas Grimm at the CHIO Aachen CAMPUS. Secure your entry place now and get the final touches for the upcoming competitions.
Further information can be found here.