Training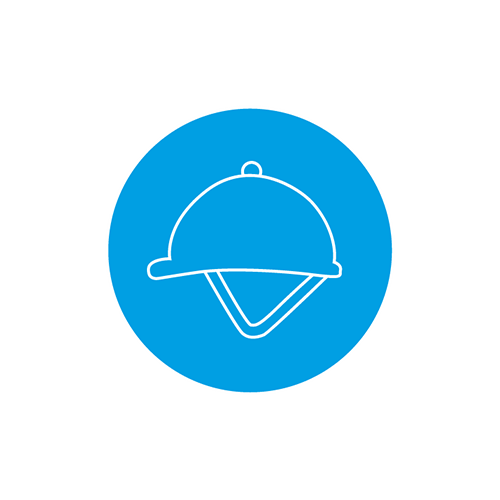 Now it goes blow on blow! We start with our training offers!
You are a show jumper and would like to ride on the CHIO Aachen grounds? Then come by after school or after work to take on a course on the famous grounds of the CHIO Aachen. The first date for our After School/After Work Jumping with jump heights from 75 to 120 cm is June 02. If you don't have time on that day, just keep checking back here. This date is only the start for a regular training offer, more offers will follow soon. On the other hand, a great event for riders in the U25 age group has already been confirmed: On June 7 and 8, a jumping course with master horse trainer Thomas Grimm is on the agenda.
For dressage fans, the seminar "How do I prepare professionally for a tournament?" is the perfect way to start the upcoming season. Dressage trainer Ton de Ridder and sports scientist Matthias Bojer from the Institute for Outdoor Sport at the German Sport University Cologne will show you on June 5 how to slip into your jacket or tailcoat well prepared with practical demonstrations and theoretical lectures. Those who prefer to get in the saddle themselves can secure a place at the After School/After Work Training on June 9. And for the very ambitious riders we offer a special highlight with the course with dressage trainer Jean Bemelmans on June 12/13.
You are interested in one of the offers? Here you can find more details.