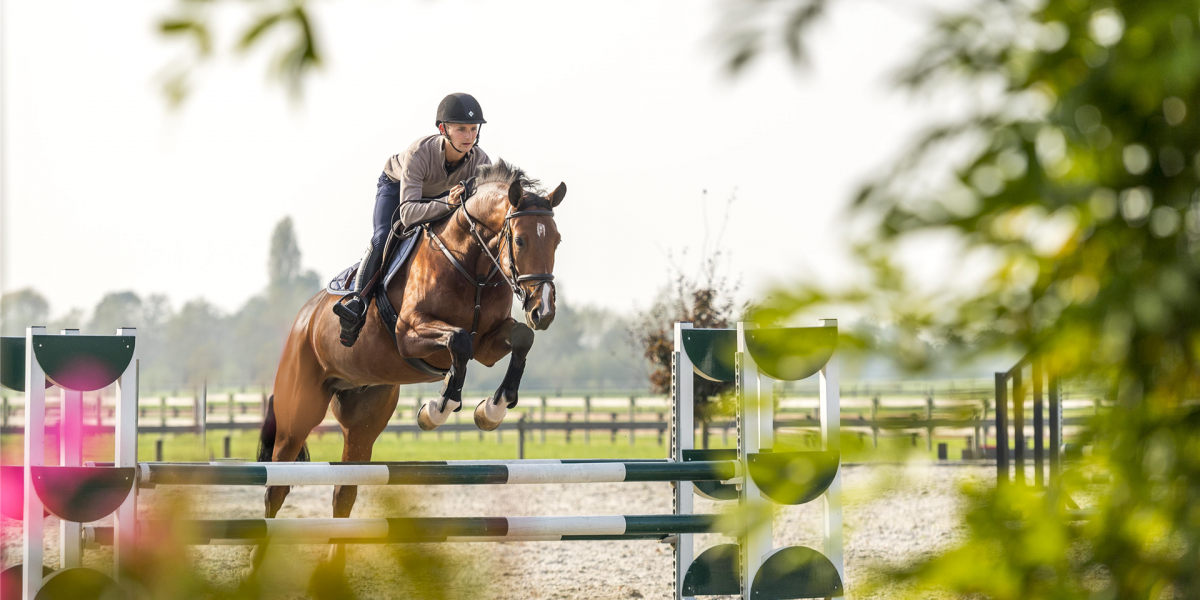 Friday, 13. May 2022
CHIO Aachen CAMPUS on tour – professional training at one's own riding club
Unique opportunity: The CHIO Aachen CAMPUS will travel to your own club to give you a professional jumping training! The winners have been chosen.
Your club has some ambitious show jumpers among its ranks? Then, the brand-new "CHIO Aachen CAMPUS on tour" concept is just right for you. Together with our partner, Allianz, we will provide you with a first-class training session under competition conditions. And the best thing about it: No costs arise for you at all, you don't even have to travel to us, we will come to you, no matter where you are located in Germany. And we won't come on our own either, we will bring Lars Meyer zu Bexten, one of the most famous and most successful jumping trainers in the world with us to your equestrian facility.
What we offer: Ateam from the CHIO Aachen CAMPUS will come to your riding establishment together with Lars Meyer zu Bexten. The participants will receive a professional training session (45 minutes each) in groups of three, followed by jumping a course with a subsequent analysis of the round. As a special treat, the best participant from every club will receive an invitation to a training day at the CHIO Aachen CAMPUS here at the Aachen Soers.
What you need: A max. of 12 show jumpers thirsty for knowledge, an indoor or outdoor school measuring at least 20 x 60 metres, enough obstacles for an entire course, as well as a few motivated assistants. The training will take place between May 23rd and 27th, from 4 to 8 p.m. respectively.
The winners have been chosen!
May be happy:
23.05. ZRuF von Lützow Hamminkeln und Umgebung
24.05. Reit-und Fahrverein Isernhagen
25.05. RV St.Georg Salzkotten
26.05. Reitclub Zoltingen
27.05. RV Rheinböllen