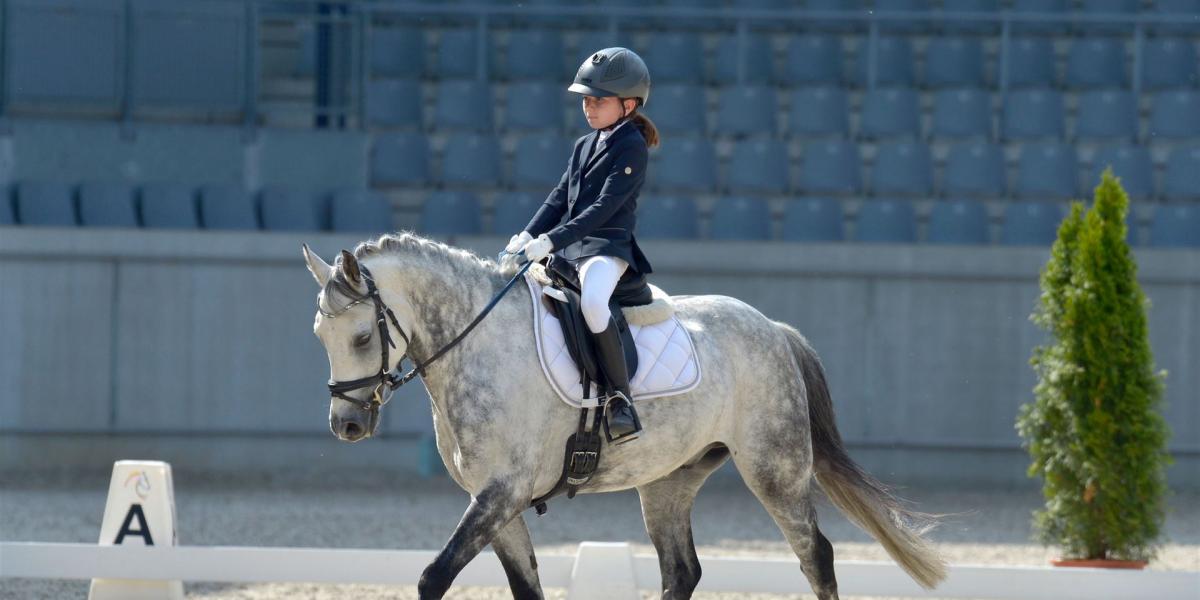 Wednesday, 1. June 2022
Family Day at the CHIO Aachen CAMPUS
With the premiere of the "Family Day" on August 7th, 2022 the CHIO Aachen CAMPUS is not only offering aspiring young riders the opportunity to demonstrate their skills at the probably most famous equestrian site in the world, but also has plenty of attractions in store for the whole family.
Just a few weeks after the World Equestrian Festival, where following tradition the best equestrian athletes in the world compete against each in five disciplines, the showgrounds of the CHIO Aachen will be dedicated to the youngest equestrian sport talents. At the first Family Day of the CHIO Aachen CAMPUS participants and visitors of all ages can look forward to a diversified supporting programme comprising of sporting and participatory activities.
In the Beginners Kids Tour, the youngest children can demonstrate their skills in the saddle in the scope of a style jumping competition for beginners. The E Tour (preliminary level) offers style jumping competitions for ponies and there is a qualifier for the new nationwide Horst-Gebers-Pony Tour on the agenda for pony riders of the U15 age group. The riders, who are placed in this jumping class qualify for the Final that is being held during the German Youth Championships in Verden (15.-18.09.). But the smallest riders will also get their money's worth at the CHIO Aachen CAMPUS event. In addition to hobby horsing, where the movements from the jumping and dressage sports are imitated on hobby horses, the young talents can show what a good figure they cut on the right pony in a lead-rein class. The children are also welcome to take part in the competition in fancy dress.
Of course, the CHIO Aachen mascot, Karli, will also drop by during the day – as well as famous equestrian sport celebrities, who will be available for an autograph session. On top of that, there are going to be fantastic attractions for the whole family. Alongside pony riding, a bouncy castle and many other interesting offers, the participants of the CHIO Aachen Kids Camp will further enhance the atmosphere with a performance they have been rehearsing especially for the occasion. "Promoting the aspiring young riders is a key focus of the CHIO Aachen CAMPUS," explained Stefan Knopp, Director of the CHIO Aachen CAMPUS. "We want to support young talents and open up our grounds to the smallest equestrian sport fans. The Family Day is excellent for this purpose."