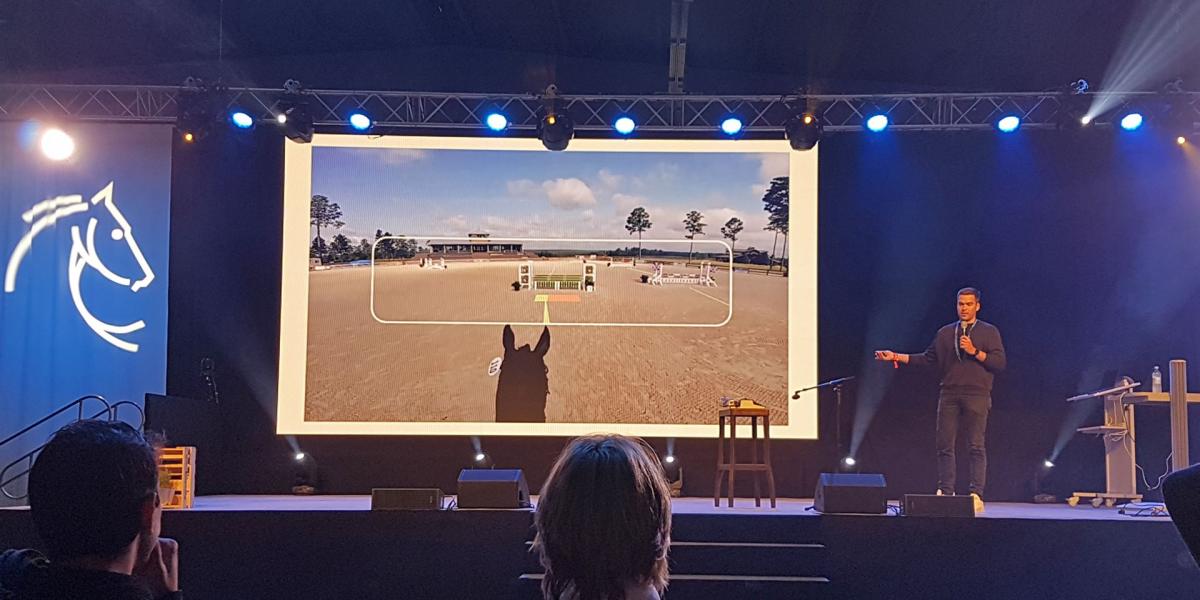 Thursday, 16. December 2021
This is what the first CHIO Aachen Hackathon was like
The indoor arena was transformed into a lounge where heads were spinning for more than 48 hours - with one goal: to improve the CHIO Aachen experience. The highlights of the event are available in the video.
Shortly before the end of the year, we take a look back at one of our big highlights in 2021, the first CHIO Aachen Hackathon "smart CHIO" in the Albert-Vahle-Halle.
How can the "CHIO Aachen experience" be improved, how can people participate even more, how can we use modern technology to make the sport even more transparent, more entertaining, more understandable? Designers and programmers, athletes, marketing experts and creatives of all kinds searched for and found answers to these questions at the first CHIO Aachen Hackathon. See for yourself!