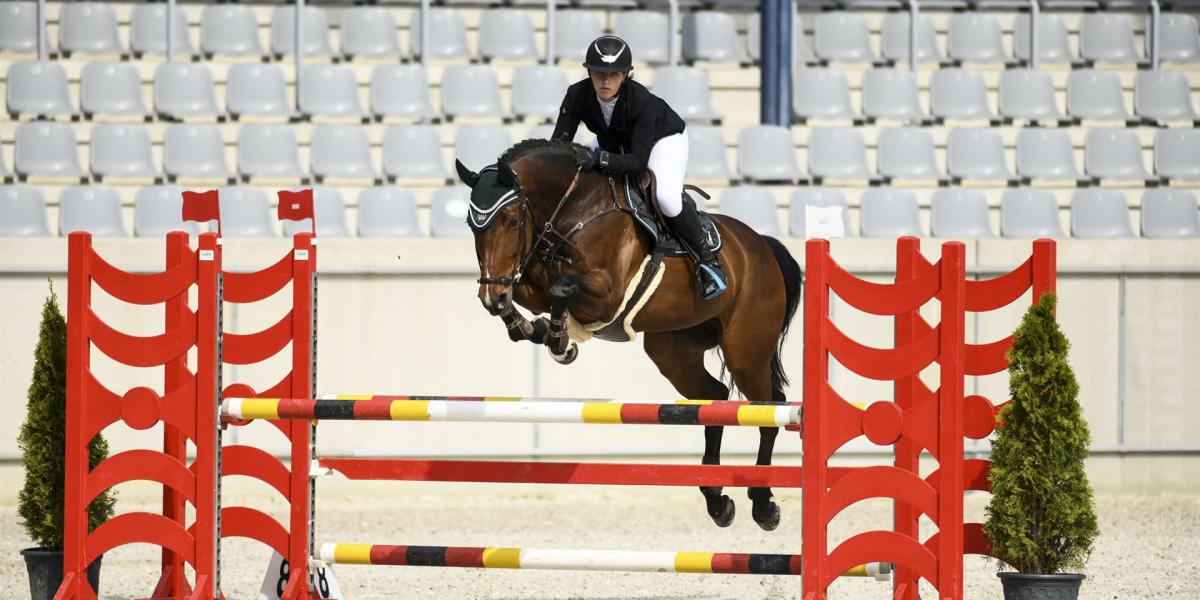 Saturday, 3. September 2022
Showjumping training with Karl Schneider
You are a show jumper and always wanted to train on the famous grounds of the CHIO Aachen and at the same time get valuable tips from an expert? Then we have a great opportunity for you!
On October 4th and 5th, show jumping rider Karl Schneider, who has been successful up to advanced level, will be giving a training course at the CHIO Aachen CAMPUS. You jump at L-level or higher? Then secure your starting place now!
About the person
Karl Schneider is an active show jumper and has already won over 100 competitions in the advanced class at national and international shows. As an rider FN, he manages the show and boarding stables on the Rodderberg in Wachtberg and supervises numerous students at shows as an instructor.