Live Training with the Olympic gold medallist: How Dorothee Schneider works with her horses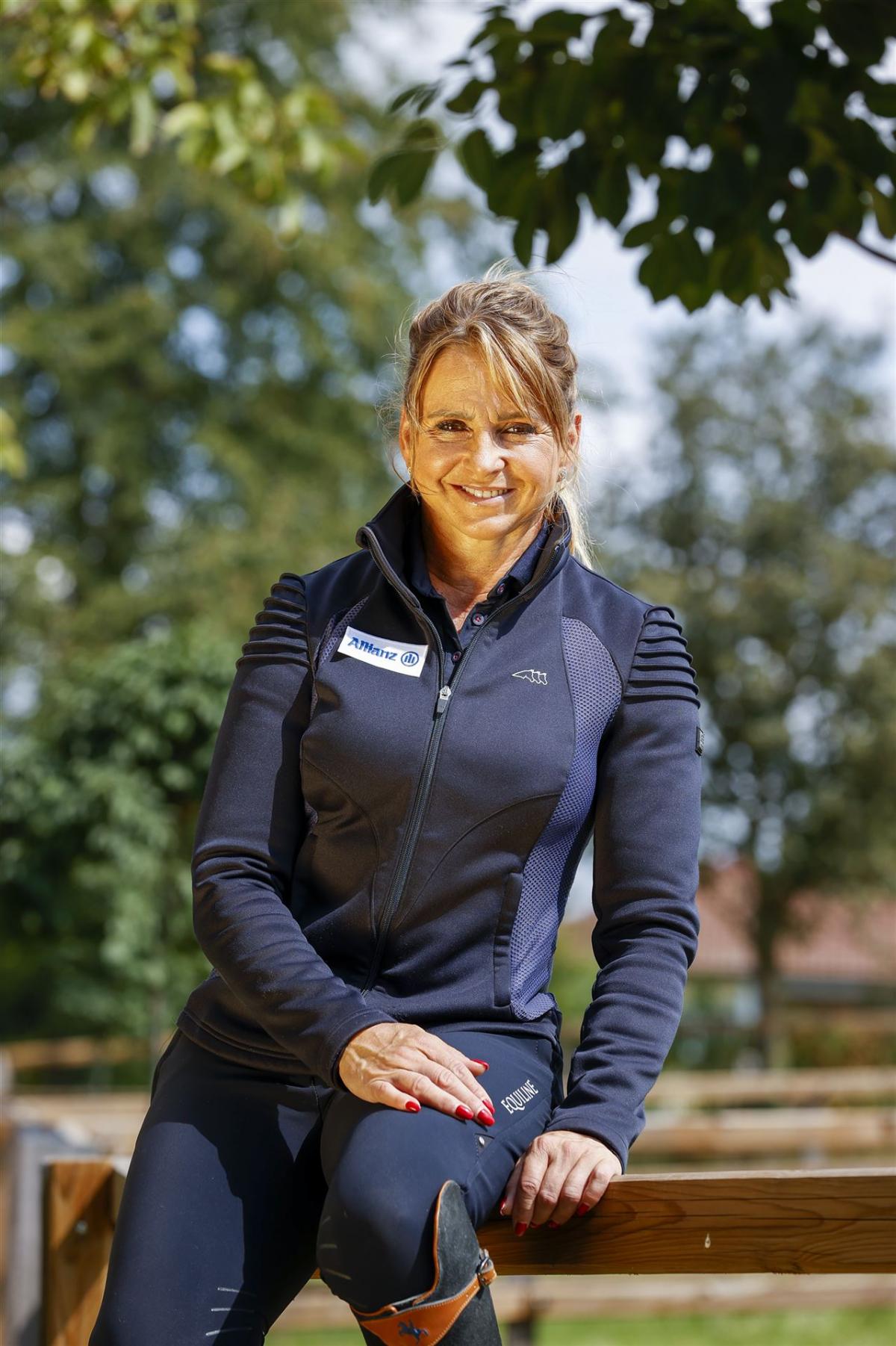 Date: May 21st, 2022
Start: 3:30 pm
Place: CHIO Aachen grounds
Duration: 3 hours
Content:
From a youngster to a Grand Prix horse: On May 21st, Dorothee Schneider will demonstrate in an exclusive CHIO Aachen CAMPUS seminar, how she works with her horses, what she places particular importance on when learning new exercises and how to keep a competition horse healthy.
How to structure a training session? What is important when learning to do a flying change and which exercises help make the lateral movements more supple? The Riding Master, Dorothee Schneider, will not only answer questions like these on May 21st, during a seminar organised by the CHIO Aachen CAMPUS, she will also demonstrate her tips together with her riding pupils in the scope of a live training session. For this purpose, several horses of different age groups and schooling levels will travel here to the Aachen Soers to be trained under the direction of the Riding Master. In this way, the spectators will not only receive valuable tips for their daily work, but will also helpful assistance in addressing possible problems – from one of the best riders in the world.
Of course, the Olympic team gold medallist will also give exclusive insights into her everyday routine at home with her sports horses during the three-hour seminar and will illustrate why the topics variety, motivation and health maintenance are so important. And, of course, the 53-year-old will answer the audience's questions.
Participants with a valid trainer's licence can have the seminar credited as a further education measure with 8 learning units (profile 1) (coordinated with the Rhineland Equestrian Sports Association e.V.).
Personal members of the FN receive a discount and can participate for 25 euros.